connect + simplify your business systems
Is your business burdened by disconnected systems and information? Manual processes? Are inefficiencies undermining your competitiveness? Are you frustrated that you can't access what you need when you need it to deliver core operational tasks or make strategic decisions?

Consolidate your business systems into one place with MYP's integrated platform, connecting your core data and information to form a single cost-effective system.

Watch the video below for a 60 second overview of the MYP platform.
all this with one simple login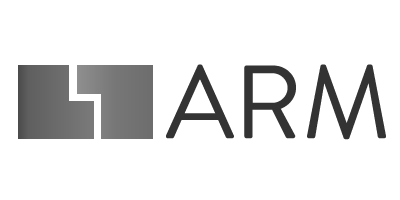 GET CONTROL OF SALES + PROJECTS IN YOUR CRM HUB
Manage leads, client activity, sales + communications, projects, forms + documents all in one place
AUTOMATE EMAIL MARKETING + EVENTS
Create + send responsive email campaigns, nurture your client relationships + manage your events
TAKE YOUR PAPER FORMS + BUSINESS SYSTEMS ONLINE
Build professional online forms to capture the data more efficiently than ever before. Now with digital signatures
GET THE BEST FROM YOUR TEAM
Streamline HR management + recruitment to improve staff + operational efficiencies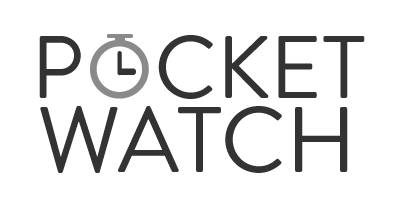 CONTROL LABOUR + ADMIN COSTS
efficiently manage rosters, timesheets assets + resources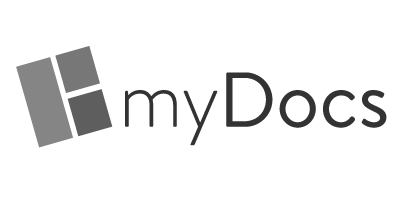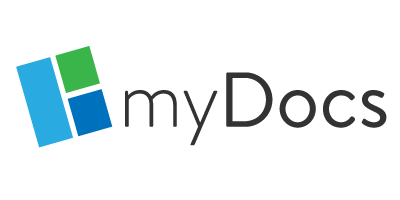 ACCESS + MANAGE DOCUMENTS EFFICIENTLY
Retrieve + edit documents where + when you need them
TRACK BUSINESS PERFORMANCE
Securely share KPI dashboards + information with your business advisers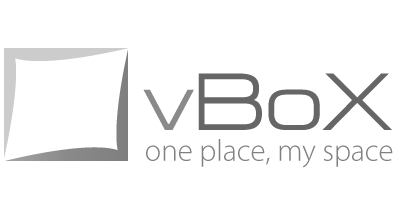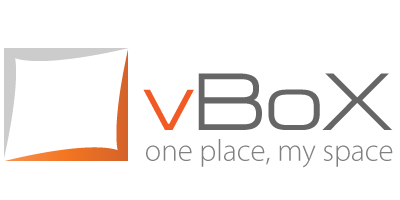 INTEGRATED WEBSITES THAT WORK
Connect your website with your systems + eliminate data entry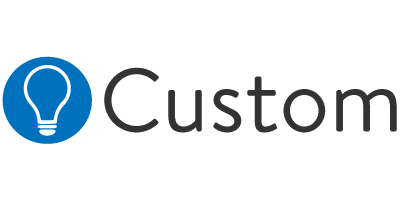 GOT AN IDEA? BRING IT TO LIFE
Customise an existing MYP module or work with us to create your own software
the business platform trusted by




MYP is a highly efficient and effective organisation. The skilled team develop innovative and relevant solutions under superior leadership. If your firm or operation is seeking business tools that can provide true value, then the MYP suite should be seriously considered.

The process of manually entering prospective investor details into ARM became very time consuming for the team, several hours a week were absorbed by this process. To ensure our CRM was up to date with new website registrations in the most time effective way, the decision was made to automate the process via an API integration. This integration has led to increased investor engagement while reducing administration. A secondary function of our integration was to create an ARM opportunity for each new website registration. This added automation has allowed the team to keep track of all new registrations via a Win/Loss Report, providing us with a fantastic lead generation analysis tool. The ticket system that is used by MYP is a very efficient way of communicating. I am able to explain my exact requirements, add screenshot examples where necessary and get a quick response to my queries. If you are looking to a cost effective solution to eliminate time consuming data entry, look no further than MYP.
take a look at the future of your business