take client engagement + service delivery
to the next level
Without systemised and automated processes, advisory services are too often reactive, ad hoc, inefficient and expensive. This undermines the enthusiasm of accountants, consultants and financial planners to deliver advisory services and denies clients the benefits of this advice.

MYP's one-of-a-kind platform is an industry game changer. Its specialised software for advisers provides the infrastructure to deliver targeted end-to-end advisory services and stand-alone solutions to their clients.

Watch the video below for a 60 second overview of the MYP platform.
step 1: select your advisory modules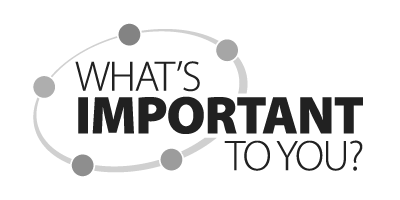 ENGAGE ON A DEEPER LEVEL
Determine clients' key personal + business priorities + uncover the gaps to provide relevant, valuable services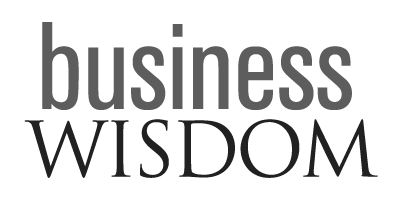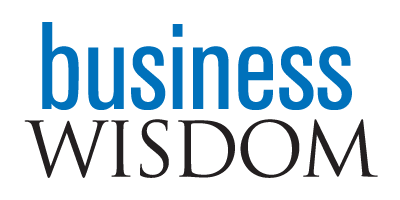 GET BUSINESS ANALYSIS RIGHT
Look at the underlying areas that drive business performance - not just the numbers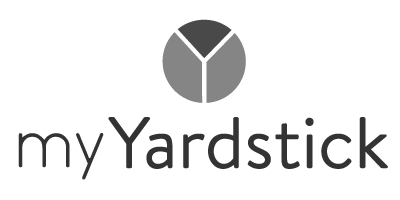 INTERPRET THE NUMBERS
Assess financial performance + improve decision making with real-time benchmarking
BECOME THE FAMILY + BUSINESS OFFICE
Connect business owners with all their critical information, including real-time financial dashboards, three-way cashflow forecasting + qualitative KPIs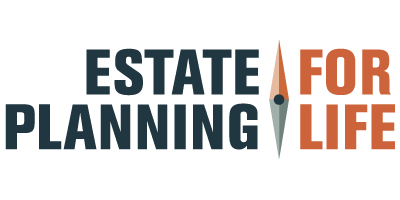 PROVIDE HOLISTIC ESTATE PLANNING
Create a basis for regular review of a client's estate planning needs + establish a register of information to assist their family with estate matters
MANAGE CLIENT FEEDBACK PROCESS
Leverage mobile friendly surveys + year-on-year industry comparisons to identify your client's opportunities for improvement + build an action plan
Step 2: select your business management modules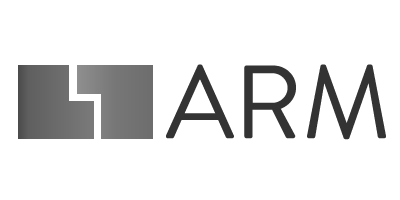 GET CONTROL OF SALES + PROJECTS IN YOUR CRM HUB
Manage leads, client activity, sales + communications, projects, forms + documents all in one place
AUTOMATE EMAIL MARKETING + EVENTS
Create and send responsive email campaigns, nurture your client relationships + manage your events
TAKE YOUR PAPER FORMS + BUSINESS SYSTEMS ONLINE
Build professional online forms to capture data more efficiently than ever before
NOW WITH DIGITAL SIGNATURES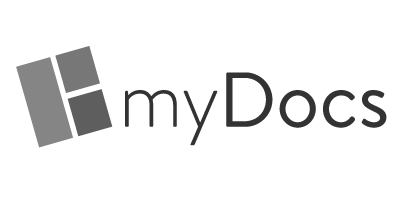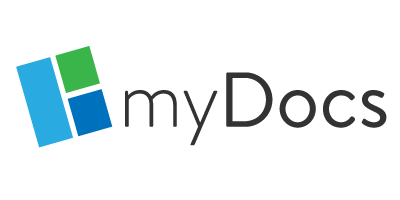 ACCESS + MANAGE DOCUMENTS EFFICIENTLY
Retrieve +edit documents where and when you need them
GET THE BEST FROM YOUR TEAM
Streamline HR management + recruitment to improve staff and operational efficiencies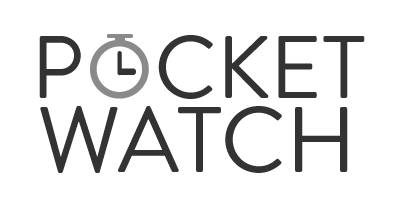 CONTROL LABOUR + ADMIN COSTS
Efficiently manage rosters, timesheets, assets + resources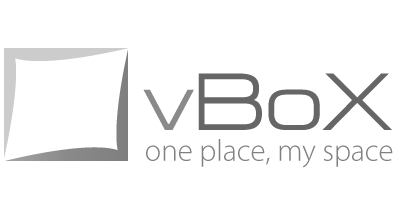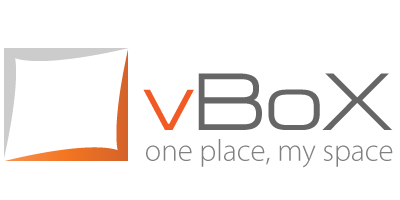 INTEGRATED WEBSITES THAT WORK
Connect your website with your systems + eliminate data entry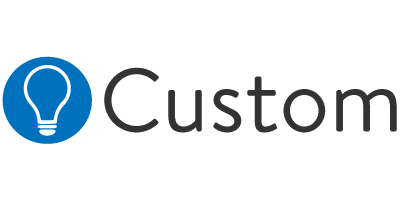 GOT AN IDEA? BRING IT TO LIFE
Customise the MYP platform for your own unique requirements or commercialise your idea in the MYP Marketplace
take your advisory business to the next level today
the advisory platform trusted by
















Having only recently implemented the product suite we are very happy with the decision made and are working to further integrate it into our day to day business operation.

MYP has already made such a significant impact on our business that we sold our taxation compliance clients to focus on our business advice and consulting services. Using MYP has meant more value to clients, fewer clients to support but greater opportunity.

This is a great set of tools that I have been raving about in webinars and presentations for years now. The recent release of some new packages for single operators has been really great. I manage a global network of over 850 professional advisers and a growing number are active users of these tools with their clients. I strongly recommend that if you are a consultant, adviser, coach, bookkeeper or accountant your find out more about the great ROI you can achieve with these tools.

We have built a new form of revenue into our business which is continuing to grow and grow. I've loved the challenge and felt supported the whole way through the process. Very happy with the final product - it's amazing.

We chose to integrate WITY with our website as it makes the website interactive and collects data more efficiently. Our experience of working with the MYP team was very professional and thorough. We are very happy with the final outcome and would recommend this service to other organisations looking to market their website and collect client/prospect data autonomously.

Fortunity's business mission is "to impress our clients by always meeting or exceeding their expectations" - and that's exactly what MYP do for us. Their suite of online diagnostic products represent extraordinary value and help us provide unique, cost effective and relevant business tools to our clients. MYP have consistently exceeded our expectations and impressed us with everything we've asked of them. Our relationship with MYP continues to develop as we see long-term benefits in the products they offer. We see MYP as a progressive company who is helping us to provide exceptional value added services to our clients. We look forward to continuing to work with MYP as they progress their product offering.

The systems that are created are serviced by their support team and sales process with minimum fuss and, best of all, everything that they do integrates with everything else they do.

Great product and great people to work with. Always happy to help and explain anything we ask. Definite recommendation.

Great tools which make important client conversations just happen.

In business, sometimes it is difficult to understand how you are tracking against others in your field. Using MYP has allowed us to have a clear indication as to how our financials are performing compared to our peers. This has allowed us to identify areas where we are over spending, along with highlighting areas where we are performing well. Ultimately, it has empowered us to truly understand what shape our business is in.

Easy to use CRM that is a crucial part of our firm changing to an advisory focus rather than compliance.
keep up to date with the latest advisory news
SUBSCRIBE TO OUR NEWSLETTER FOR INSIGHTFUL,
BUSINESS-CHANGING INFORMATION.